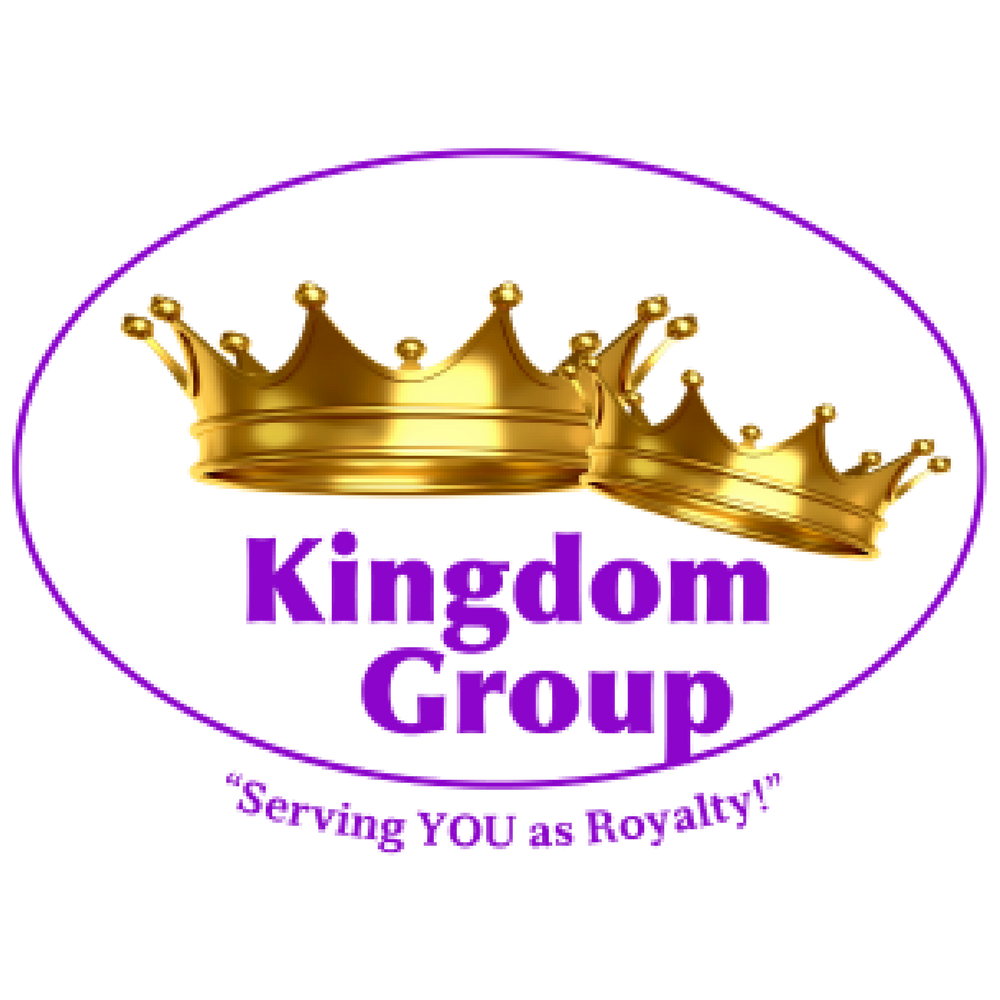 Give
Contribute to Our Ministry
  As we face the challenges of a new year, we are confident God will provide what we need. Our budget for the coming year will top $100,000 as we continue to expand our unity events statewide; assist with the planting of new churches in Kenya, support other missions operations worldwide and travel to promote our vision of unity.
God will provide what we need through you who value what we are doing in the earth. We are "good ground" for your sowing and operate a transparent ministry for accountability. It is because of this that we ask you to pray about making a generous financial donation to our ministry.
We are praying as well that God will raise up 50 people, churches, companies and other organizations that will monthly underwrite our work with at least $100. Will you be one of these? If you need me to speak to your group about funding us, let me know.
We are a 501(c)3 organization, which means that every penny you give is tax-deductible.
The KINGDOM Group is a collaborative of ministries committed to changing our world by changing hearts with the Gospel of Christ. We operate based on the following guidelines:
Our Mission
Promote engaging dialogue, meaningful interaction, and diverse relationship building!
Our Vision
Changed hearts and renewed minds building ONE community!
Our Values
Modeling the love of Christ; Sharing the Gospel of Christ, and Making disciples of Christ!
KINGDOM Publishing
KINGDOM Publishing – produces books, publications and other print material that promote evangelism, reconciliation, racial unity, and healing.
Global Outreach
Global Outreach – under the leadership of Evangelist Evah Mulamula and Endpoint Missions, actively partners with change agents to improve the lives of indigent and impoverished people in Africa.  In a partnership with Rabbi Michael Bryan, churches in Israel are supported.
World Unity Project
World Unity Project – with increased racial unrest in our world, unity initiatives are designed and implemented to effectively address the issues. The Men's UNITY Breakfast is one project that is currently changing lives and unifying people.  The Institute for Racial Healing, an educational and inspirational program is scheduled to be launched in early 2019.  Future initiatives are planned.

Make a One-time Online Donation Below
CLICK on the box that contains the amount of your contribution or click "Give a Customer Amount" and type in the desired amount!  You can donate using your PayPal account or select the button that directs you to pay using your bank card or credit cards. 
If you have any problems submitting your donation, please give us a call at (225) 573-9400 or (225) 305-3006.
The KINGDOM Group International, Inc. General Ministry Fund
Thank you for your support in helping to move the cause forward.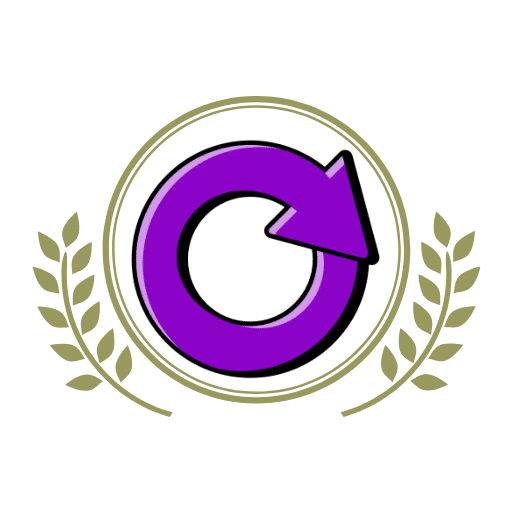 Make A Recurring Gift
Please download the donation form.  
You can complete this form for a credit card donation (one-time or recurring)
Thank you for your support in helping to move the cause forward.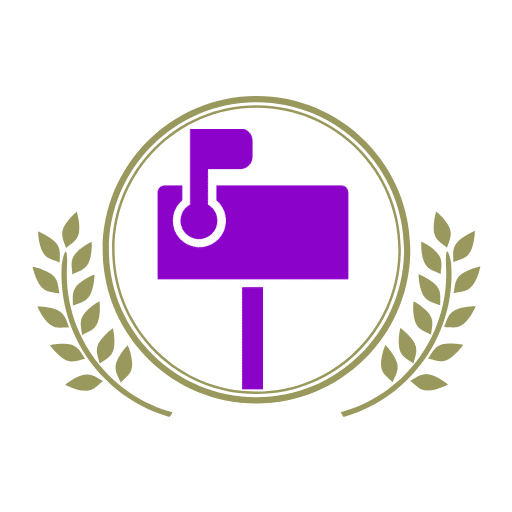 Donate by Mail
Please download the donation form and fill out the information, then mail or fax the Main In donation form with payment info to:
KINGDOM GROUP
8733 Siegen Lane, Suite 141
Baton Rouge, LA 70810
FAX#: (225) 756-0288
Thank you for your support in helping to move the cause forward.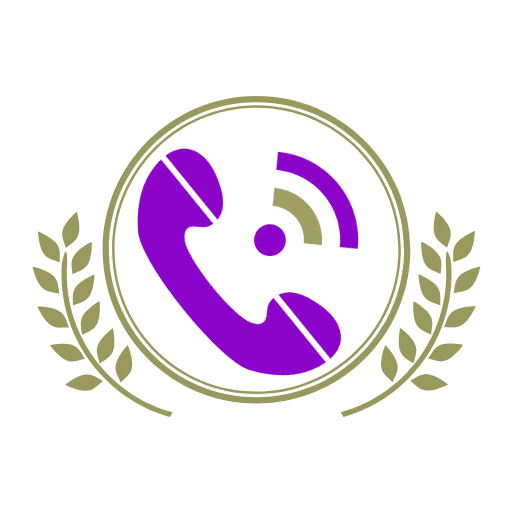 Donate by Phone
Want to make your donation over the phone?  That's great!  Call our ministry office and ask for Apostle Elmo Winters, Executive Director of the Kingdom Group. He can be reached at (225) 305-3006.
Thank you for your support in helping
to move the cause forward.

The KINGDOM Group hosted its first Men's UNITY Breakfast in February 2017 to address the divisiveness of our city. Eight months earlier Baton Rouge had been rocked by the killing of a black man at the hands of a local white police officer. After 26 months and nearly 40 gatherings the trends are …
—>  66% (2/3) of those attending have experienced a positive change in their attitudes about race.
—>  When the men attending the breakfasts were asked if they were building new relationships, the following responses were given:
14% had started having conversations after the breakfasts with someone of another race
31% had started meeting with someone of another race
24% were building at least one new relationships with someone of another race
28% were actively enjoying new diverse relationship
And my God will meet all your needs according to his glorious riches in Christ Jesus."