Episode 004
Elmo Winters, Host
Carlen T. Charleston, Guest
Episode 4:  Spotlighting the Bridge Builder – Carlen T. Charleston
Today the spotlight is on a true giant in the movement to ban the false social construct of "race", Carlen Charleston. As the Founder/Executive Director of E.R.A.S.E. Race, The American Unity Movement Charleston has traveled the US to challenge the use of race as a legitimate classification of people groups. Hear his powerful story!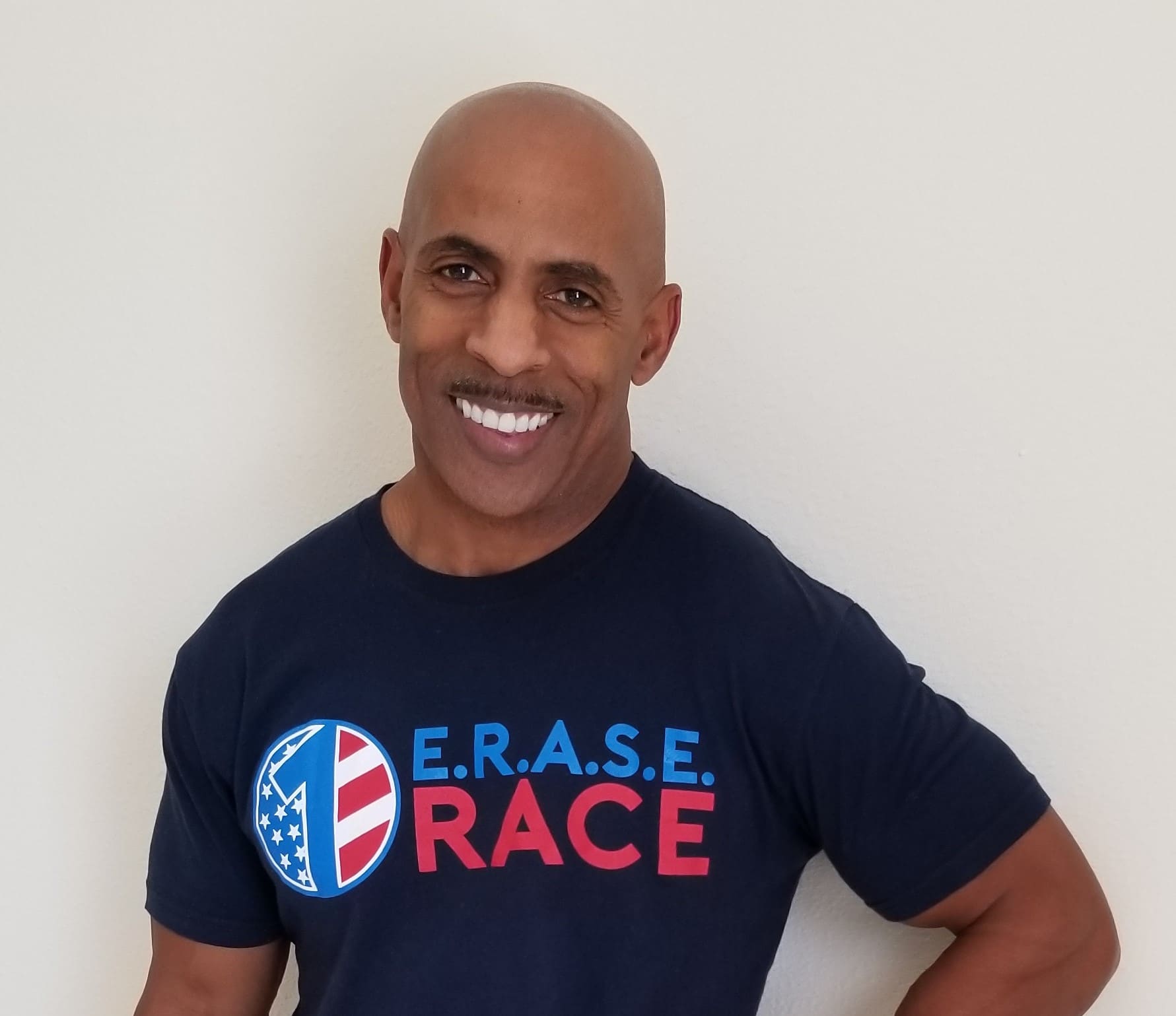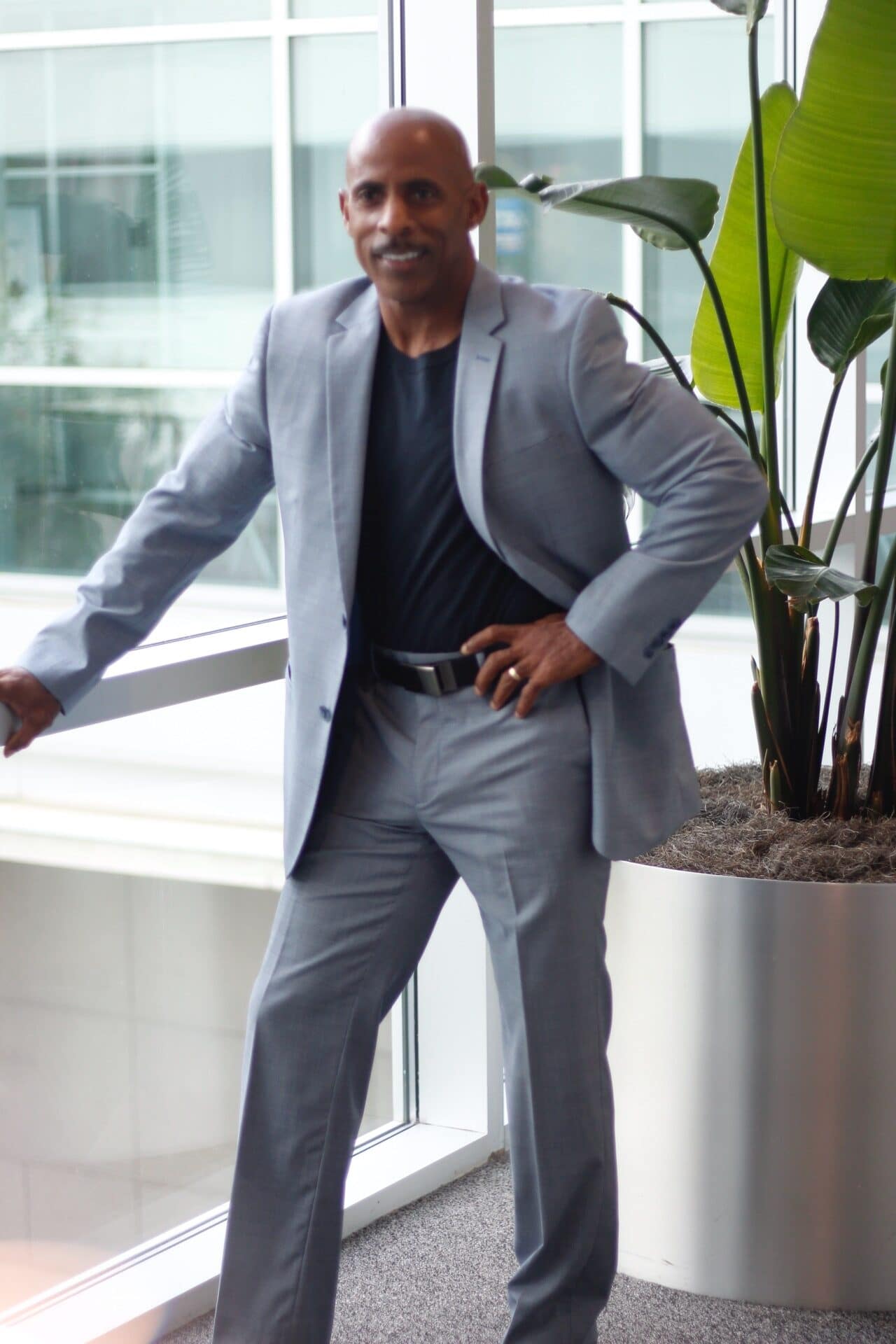 Bio Highlights of Carlen T. Charleston
Born and raised

Prairie View, Texas

Attended the University of North Texas '85 graduate
Joined Marine Corps served 20 years
Began teaching after Marine Corps – 12 years
Ran a barbecue restaurant for 5 years
Began ERASE Race nonprofit in 2018 to bring about unity along "racial" lines
Toured the country in 2019 and look forward to doing that more to complete the ERASE Race mission
Host a weekly radio show in Houston entitled "Talk About Unity" with a cohost – Richard Jennings
Married to Melanie – 14 years
Website: https://eraseraces.com
Follow up on Facebook, Instagram, and Twitter at @eraseraces
I love working with Kingdom Group
Stay Connected to the KINGDOM Group
Acknowledgments and Credits
The "Building the Bridge" Podcast is a production of The KINGDOM Group International, Inc., all rights reserved.
KINGDOMGroup.co
Music by Artist: Jorge Quinter
, Track Information Title: 300 Violin Orchestra Genre: Orchestral  YouTube of the artist: goo.gl/155iWH Music provided by Music Library: youtu.be/R4vNfzz8__s
Meet the Host
Host, Elmo Winters
is the Elmo Winters is the Founder/Executive Director of the KINGDOM Group International, Inc., an organization dedicated to racial healing, unity, and reconciliation utilizing the life-changing Gospel of Christ. The KINGDOM Group hosts events to bring diverse groups together for dialogue and relationship building.  Reverend Winters has been in ministry for over 42 years as a Church Planter, Pastor, Bible Institute Instructor, and Hospice Chaplain.  Additionally, he has served as a short-term missionary to Kenya, Mexico, and Russia, where he trained pastors and ministry leaders.  Working with EndPoint Ministries of Nairobi, Reverend Winters continues to assist with church/school planting in the southeastern region of Kenya.  Having earned a Masters in Business Administration (MBA), he provides business consulting to non-profit organizations, ministries, and small businesses. Winters serves on the boards of Gulf South Men of Louisiana, the National Coalition of Ministries to Men (NCMM), the Louisiana Lagniappe Country Walk to Emmaus (LCWE), and the Mercy Education Foundation of Liberia, Africa.
Episode 018 Elmo Winters, Host Episode 18:  Spotlighting the Men's UNITY Breakfast This episode highlights the...
read more