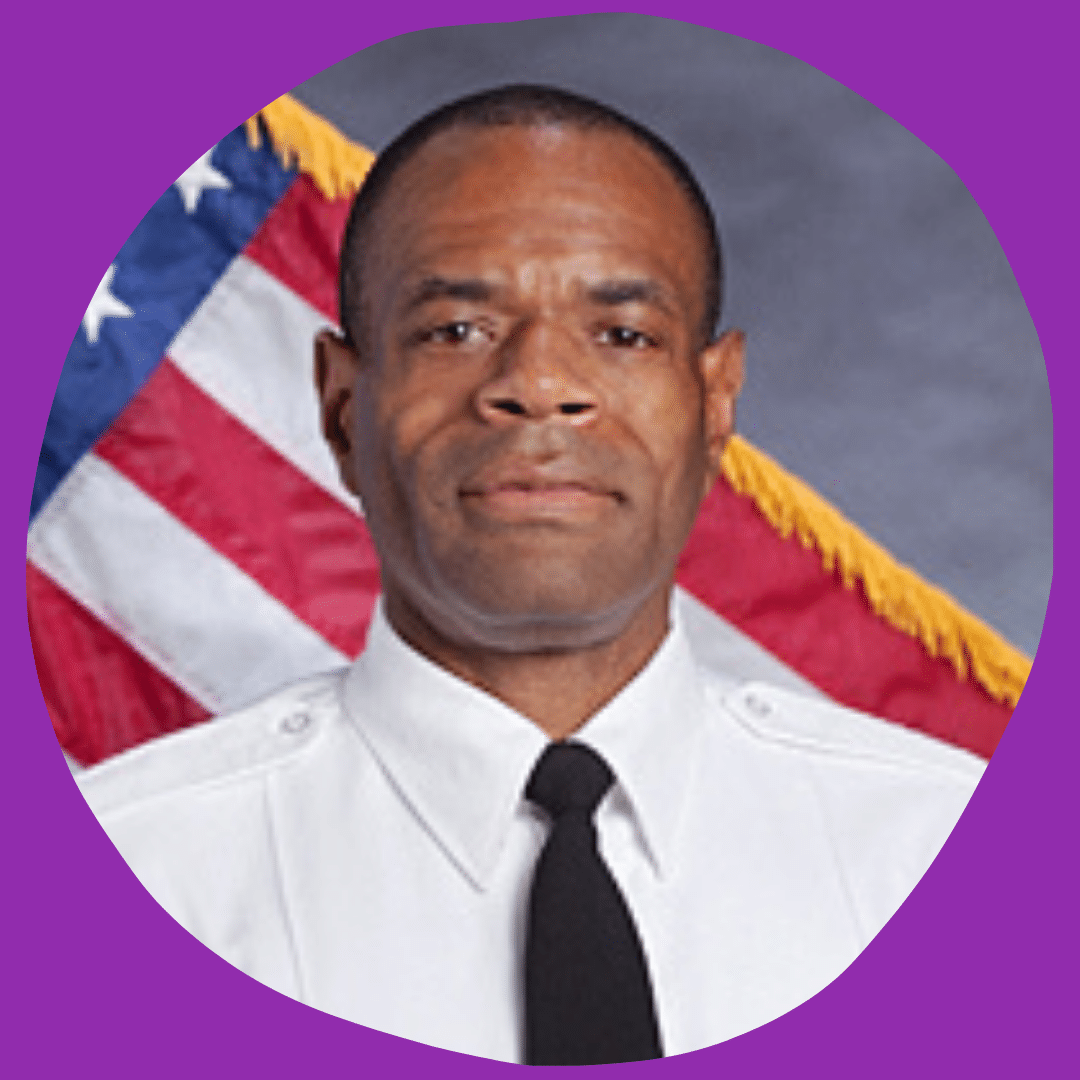 Meet Board Member - Reginald Brown
Reginald Brown currently serves as the Gardere Initiative Community Center Consultant and Program Manager, Military Order of the World Wars LTG Troy Middleton Chapter commander, Military Officers Association of America Greater Baton Rouge Area secretary, Kenilworth Civic Association Board treasurer, Society of St. Vincent DePaul Conference president, Jobs For Life site leader, and St Jude Church Prison Ministry team member.  Previously served from 2014 through 2019 as Capital Area Court Appointed Special Advocate Board Member, Vice-Chair, Chair, and Secretary.
Reginald Brown's education includes Elementary Education Alternative Licensure from San Juan College, Farmington, NM; Master of Business Administration from Cameron University, Lawton, OK; Senior and Executive Management Courses from the US Army Training and Doctrine Command; and a Bachelor of Science in Commerce/Finance from DePaul University, Chicago, IL.
Reginald's professional career includes service as a Owner of DSCEJP Inc, Senior Military Science Instructor, Private Catholic Elementary School Principal, and Active Duty Army Lieutenant Colonel.
Reginald was born in Chicago, IL; lived in Oklahoma, Germany, South Korea, Southwest Asia, North Carolina, Indiana, Atlanta, and has been in Louisiana since 2009.
1st Term Jan 2020 to Dec 2022
"We must learn to live together as brothers or perish together as fools."
Dr. Martin Luther King, Jr.