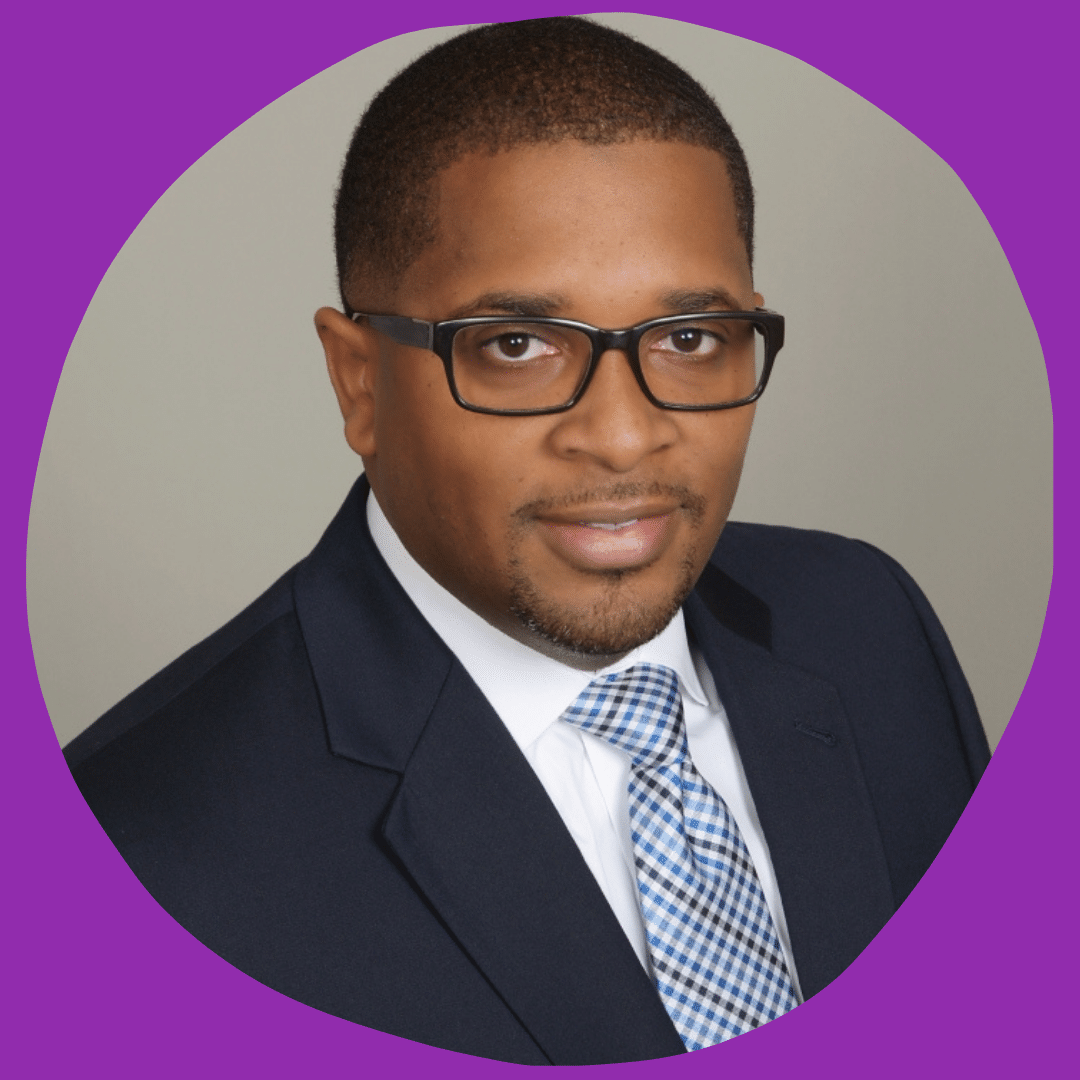 Meet Board Member - Dr. Tory C. Hill
Dr. Tory C. Hill, Superintendent of Schools for Sweeny ISD, is an educational leader who is passionate about creating personalized learning experiences that empower students to create their future. He was born in Palmetto, Louisiana where his grandparents and parents instilled in him the importance of service to others and the responsibility to positively impact the community.
 During his nearly four year tenure in Sweeny ISD, he introduced STREAM (Science, Technology, Reading, Engineering, Art, and Math) to Sweeny Elementary, entered into a partnership with the University of Texas which allows Sweeny High School students to take UT college courses while in high school, led the passage of a $28 million bond to upgrade district facilities, led the creation of the first residential development in Sweeny in over 20 years, and entered into a $1.7 million agreement with Chevron Phillips for the only CPChem CTE Center in the nation which opened in August 2020 in Sweeny ISD.
 He holds a Doctoral Degree in Curriculum and Instruction from Texas A&M University, a Master's Degree in Educational Leadership from Florida A&M University, and a Bachelor's Degree in Education from Southern University.
As Superintendent of Sweeny, he was recently selected to serve on the Texas Association of School Administrators Professional Learning Committee as well as the Future-Ready Superintendent Leadership Network.  He is a nationally certified Principal Mentor, was recognized by the Texas Association of Secondary School Principals as the 2013 Region IV Principal of the Year, and was selected to represent Texas at the 2010 Harvard University Urban School Leadership Institute.
He married to Cassandra and together they have three beautiful daughters.  His favorite quote is one from his grandmother, "Don't let your moves up, puff you up".  This quote continuously reminds him to remain humble in all facets of life.  Above all, Dr. Hill is a lifelong learner who believes in serving as a Merchant of Hope for all whom he meets.
1st Term May 21 to Dec 24
"We must learn to live together as brothers or perish together as fools."
Dr. Martin Luther King, Jr.