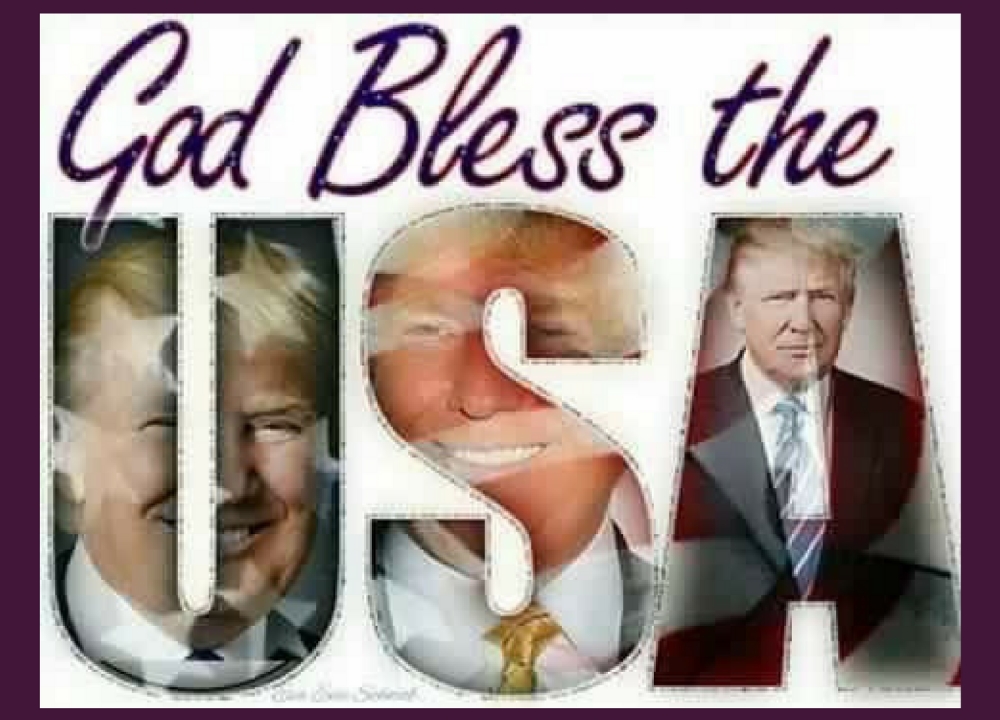 I recently caused a stir on Facebook when I challenged the faith community to pray for our president, Donald Trump. The actual post was,
"Consider this my challenge to the true believing Christian community (again)!! We are bombarded daily with all the negative talk about President Trump, some of it coming from the Christian community! When do we stop this and start praying for the man? If he is as bad as he is made out to be, can't we call on God to either change hi
By posting these comments late on a Sunday afternoon, I naively thought they would basically go unnoticed.
Boy, was I wrong! What I did was opened "Pandora's Box" and I am having trouble closing it. I was surprised however, that most of the reactions were about the president and not about prayer. It is for this reason I believe things are not changing. I believe that when God's people earnestly pray, things happen; miracles happen. Lord knows we need miracle in this country!
m or remove him? When is enough enough?"
Consider the popular words of II Chronicles 7:14…
"If my people, which are called by my name, shall humble themselves, and pray, and seek my face, and turn from their wicked ways; then will I hear from heaven, and will forgive their sin, and will heal their land."
This is just one direct instruction in the Word for the people of God to "humble themselves and pray" for real change in our world. God promises to "heal our land" if His people would be obedient. There are so many other commands to pray in the Bible. So, I simply ask the Believers, when will we pray? When do we stop talking and acting like the world, about the situations and take them to our Heavenly Father? In far too many churches, pastors and ministers spend more time talking about the president than they do about Christ.
Maybe it's time to host some prayer meetings specifically for our elected leaders, especially our Commander in Chief.
What do you think? I want to hear your thoughts. Sign up now and blog with me on this!
Be the first to comment!